EdenFantasys: Champange Rain Pheromone Candle and Silky Sheets in Spring Rain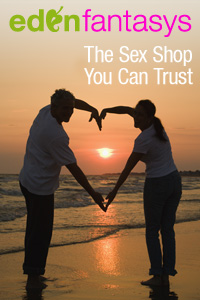 EdenFantasys: Romantic Pheromone Candle in Champagne Rain.
I bought a
Romantic Candle
by Kingman recently and WOW... Really nice for a small room. the smell is wonderful. It says the smell is champagne rain, but I am not sure what champagne smells like and 2) it didn't smell like rain so..... Still, a very nice candle to get. Just wanted to add that little thing while figuring out how I was going to put the next bit in.
EdenFantasys:
Silky Sheets Pheromone Spray In Spring Rain
OK I bought this one too..and it wasn't what I expected. It is different and rather unique. Hold the can 6 to 8 inches from your sheets and spray for a " Wonderful" smell..... I wouldn't exactly call it wonderful, but I may be using too much. Due to the powdery consistency do not use on your pillows, get the " silky Pillow Spray, so the can says.
I like the smell and I don't like the smell. I think there is potential in the smell, but it needs to be toned down a bit a little less in the can, If that makes any sense. Get it, Sense, hahahahhahaha....Ya, uh I think I need to watch Red Skelton some more, or the Three Stooges.
I will Buy the rest in this series and let you know how the rest went over with the nose.
anyways, head on over to
Edenfantasys.com
and check out these item and more.......